Subscribe to The Cricketer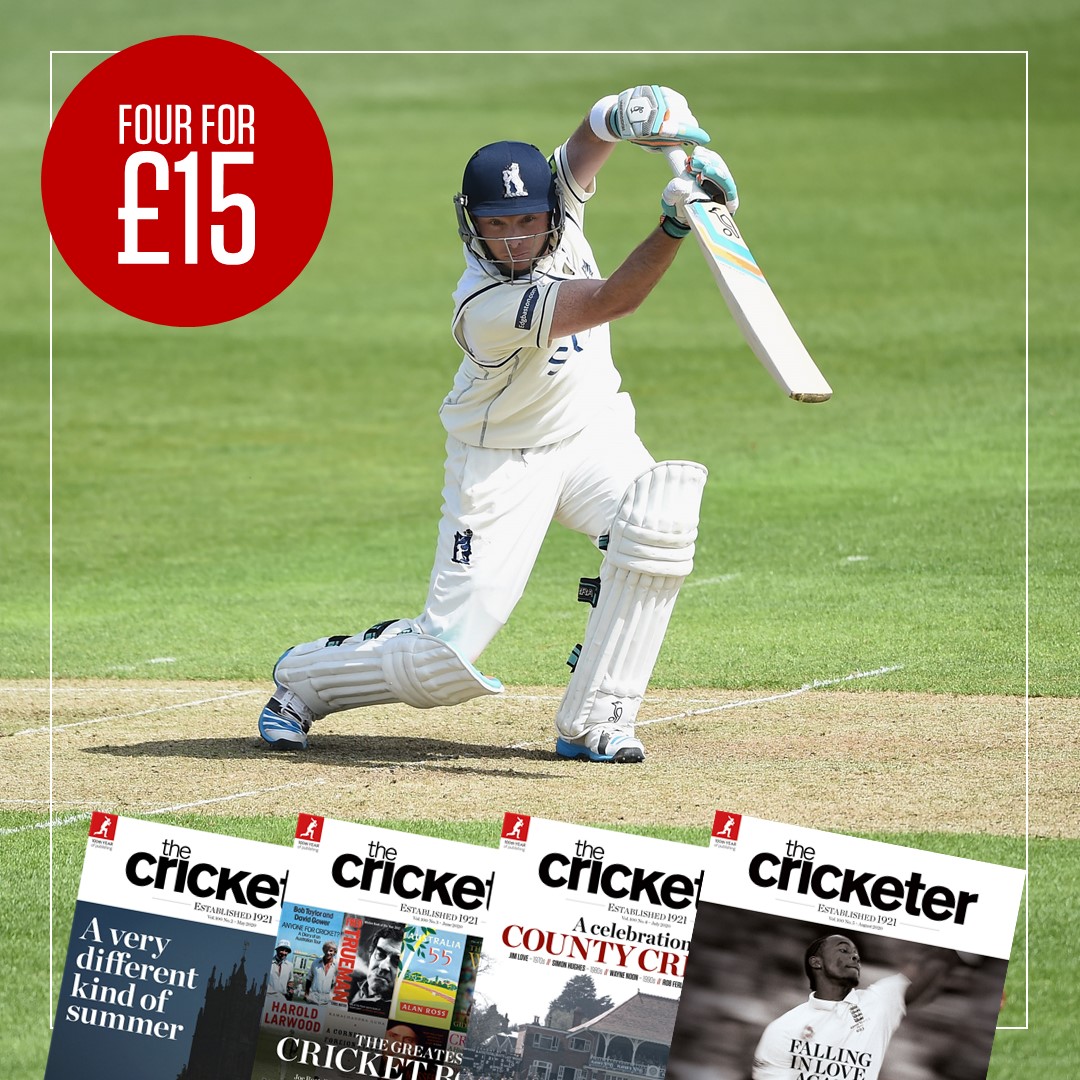 Get ready for the county season with 4 issues for £15!
Can't watch the county cricket this summer? Don't worry, we've got you covered. Keep up to date with our brand new offer. You will recieve four issues for just £15, covering the entire county season.
After 13 weeks, you will renew automatically onto a standard 12-issue subscription for £44.99. Alternatively you can cancel your subscription at any point during these 13 weeks and prevent it renewing automatically..