SUBSCRIBE TO THE CRICKETER MAGAZINE
The Cricketer is the world's best-selling cricket magazine. Established in 1921, The Cricketer is the authoritative voice on the game, with each issue featuring unrivalled county, international and club coverage. Subscribe to The Cricketer to enjoy the greatest game by the greatest writers including George Dobell, Mike Selvey, David Gower, Nasser Hussain, Tanya Aldred, Barney Ronay and Gideon Haigh.
Print subscription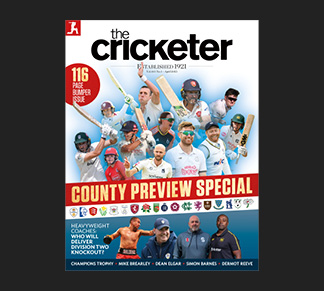 £52.49
• 12 Issues delivered to your door
• Save 27% on cover price
• Receive all special issues
• Includes FREE digital version for mobile/tablet
Digital-only subscription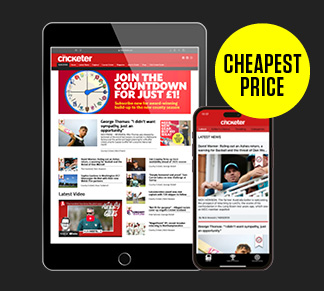 £29.99
• 12 issues available on mobile/tablet
• Save 58% on cover price
• Immediate access - no waiting for your copy
Note that these subscriptions relate only to The Cricketer magazine, not to the Member-Only articles available on https://thecricketer.com and Cricketer App. To access our daily serving of award-winning online cricket coverage, click here to learn more about our Online Membership.
What you'll find in every issue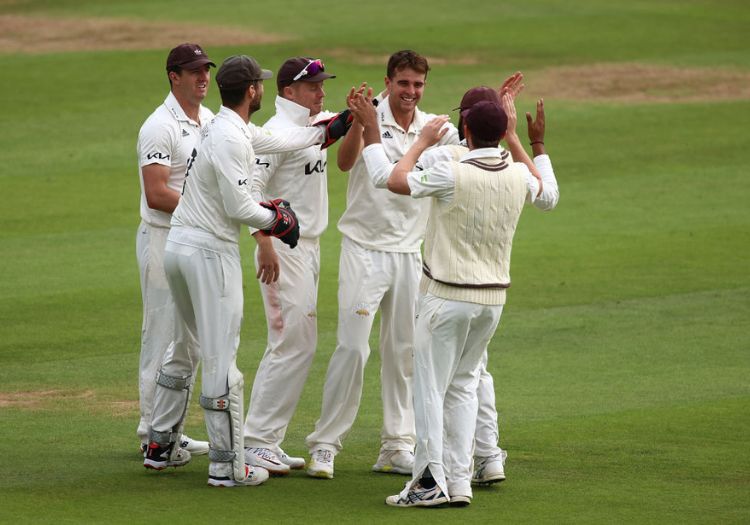 County cricket covered
Journalism's best and most exhaustive package of county cricket coverage. All 18 counties featured every month: including diary, player interviews, match reports and deep dives on the counties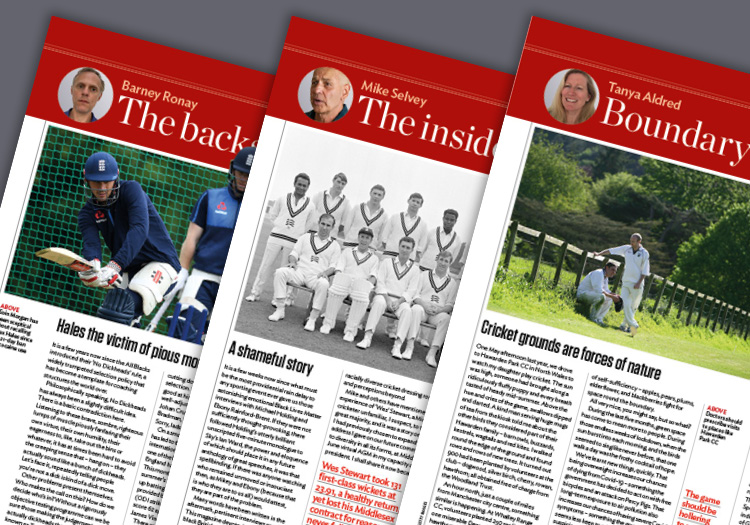 Unrivalled columnists
As well as some of cricket's most vibrant voices like Barney Ronay, Tanya Aldred and our very own George Dobell, The Cricketer is now the exclusive forum for the thoughts of Mike Selvey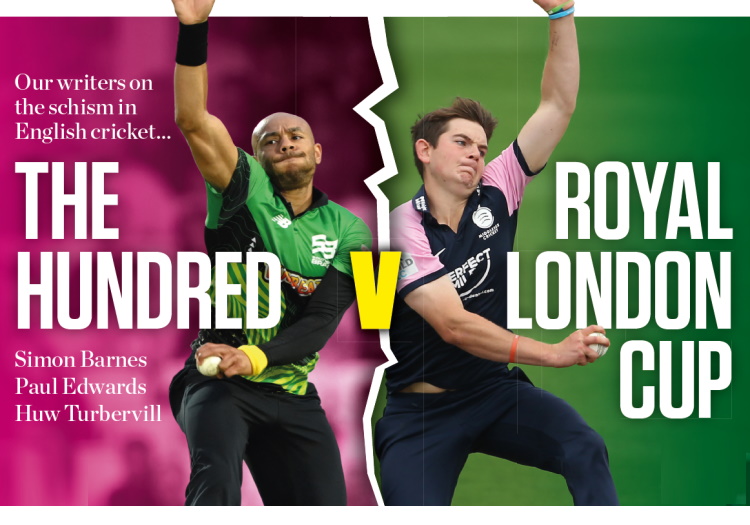 Thought-provoking features
From hard-hitting opinion on the state of the current game to speculation on its future and stories from its past, you'll find a feast of features from a range of writers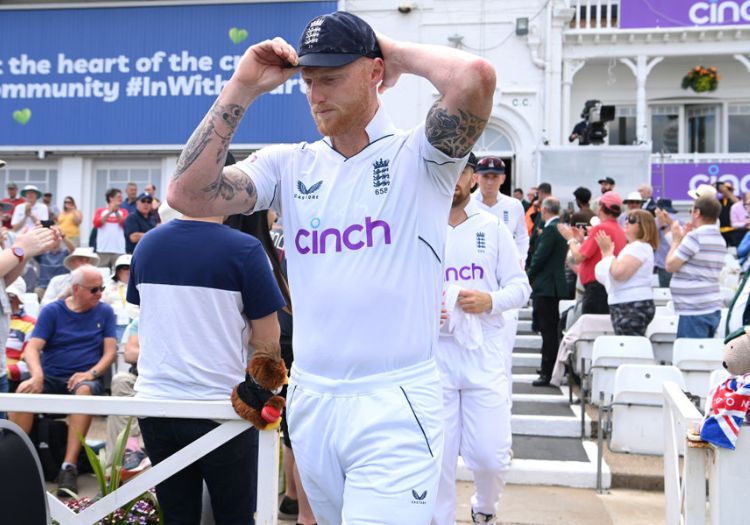 The international game
Find in-depth reports and player ratings from international cricket's biggest matches and tournaments, together with up-to-date player statistics and world rankings in all formats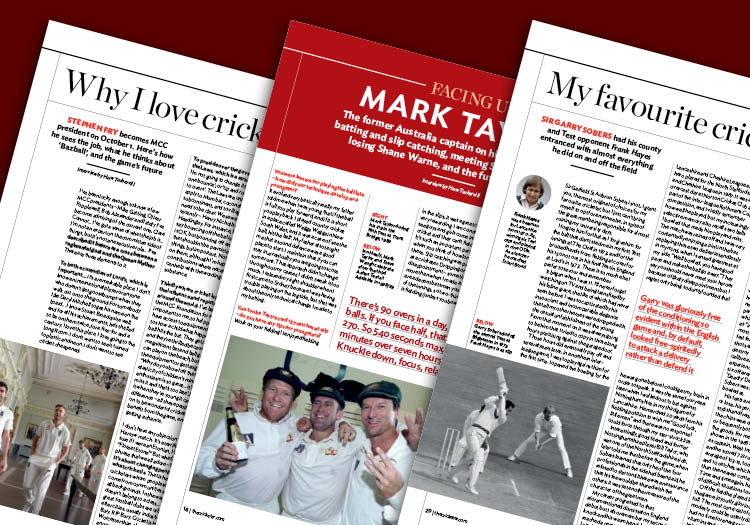 Monthly regulars
Each month a celebrity outside the world of cricket tells us why they love the sport; Facing Up is a straight Q&A interview; while My Favourite Cricketer does exactly what it says on the tin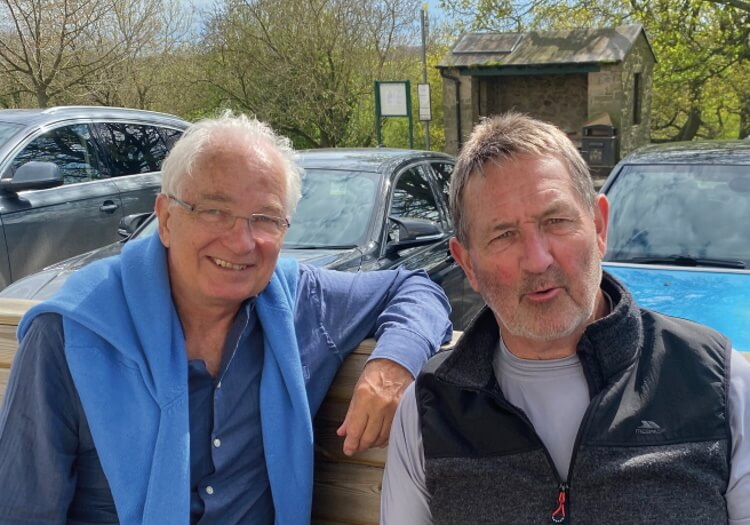 Guest contributors
Our pages are a who's who of the game's greatest names and voices. Think the likes of David Gower, Mike Brearley, Vic Marks, Derek Pringle, Tim Wigmore, Jarrod Kimber, Mark Baldwin and more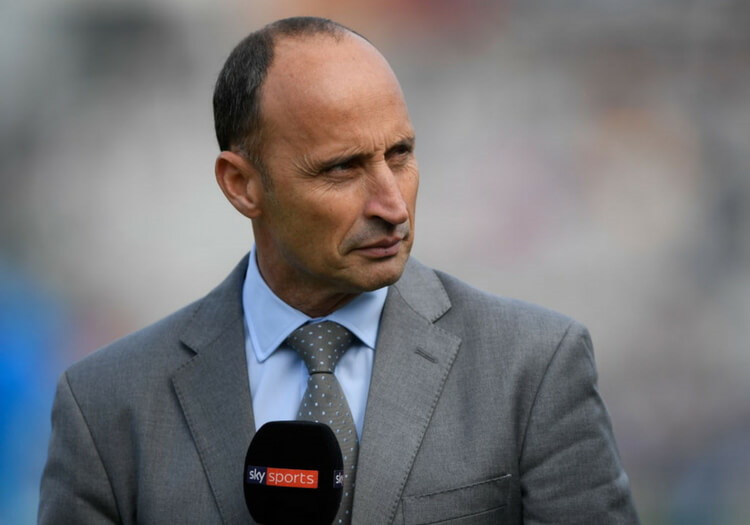 Ask Nasser
What have you always wanted to ask a former England Test captain? Now's your chance to ask Nasser Hussain your burning questions on cricket past, present and future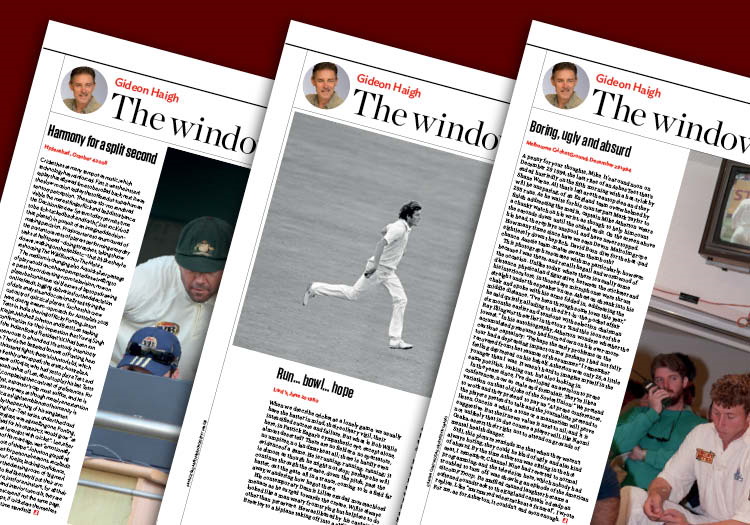 The Window
One of the world's best contemporary cricket writers Gideon Haigh celebrates the visual imagery of our great game, talking us through various favourite photos from the sport's past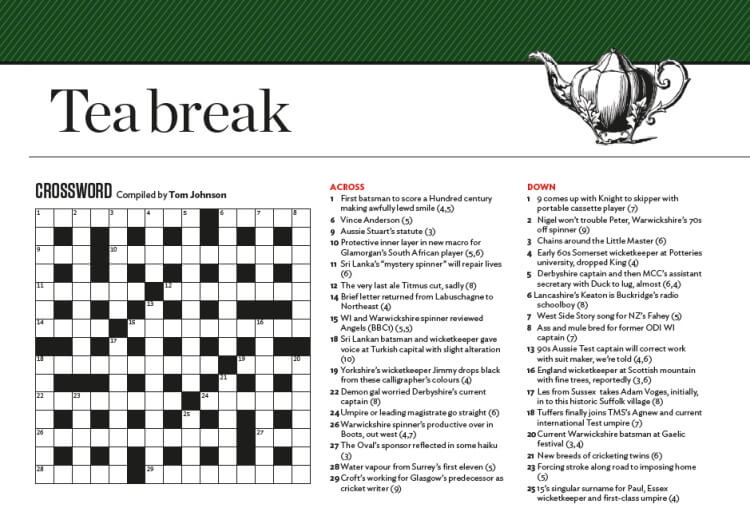 Extras
No issue of The Cricketer would be complete without a selection of your letters, book reviews, obituaries, quizzes and crosswords. Plus, news from the global, club and village game