Subscribe to The Cricketer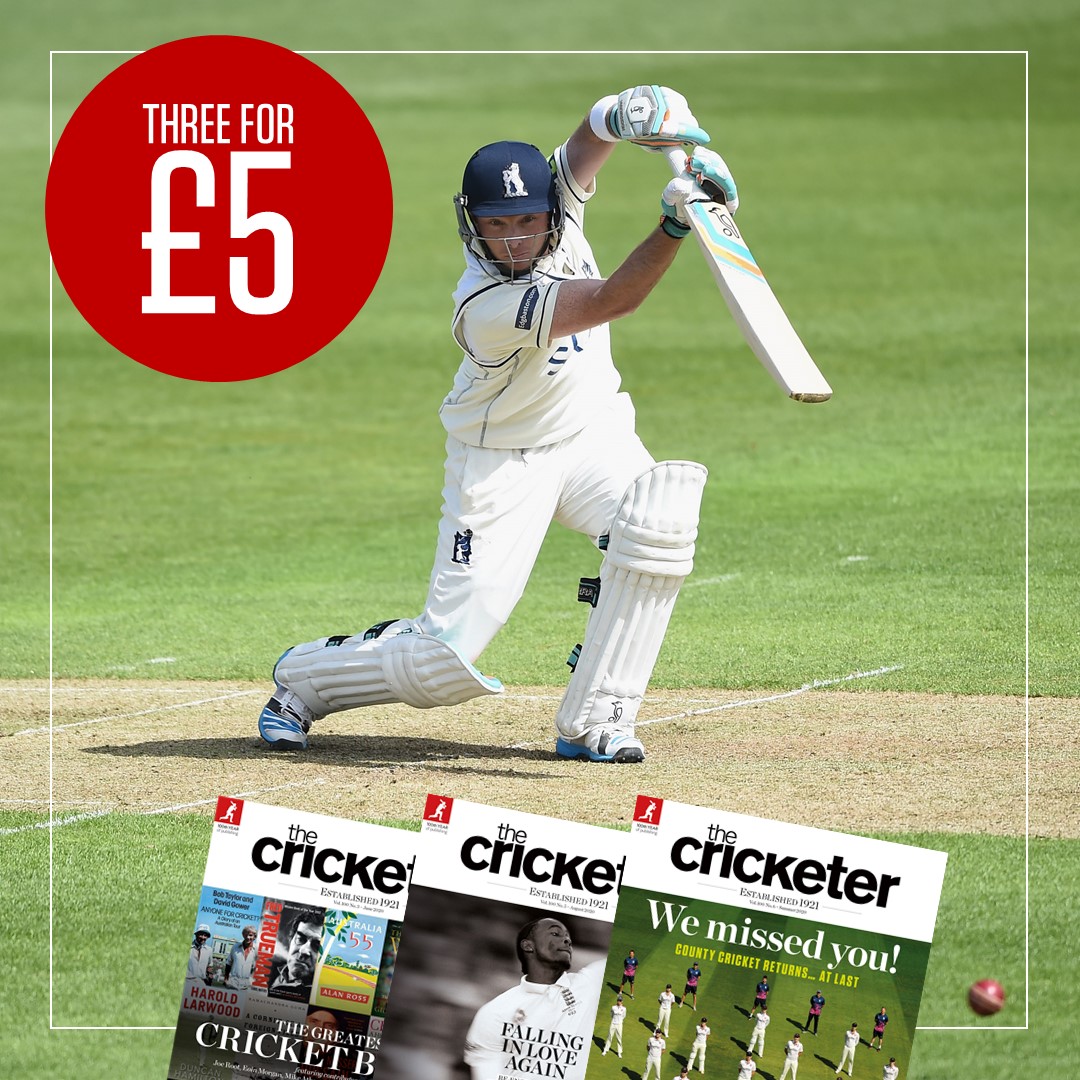 Enjoy this exclusive offer of 3 issues for just £5!
Subscribe to The Cricketer and enjoy exceptional county coverage during this year's truncated season, award-winning writers and ground-breaking stories from the world's number one cricket magazine.
For a limited time only you can purchase your first three issues for just £5.
After receiving your three trial issues, you will renew automatically onto a standard 12-issue subscription for £44.99. Alternatively you can cancel your subscription at any point during your three-issue trial period and prevent it renewing automatically..