Subscribe to The Cricketer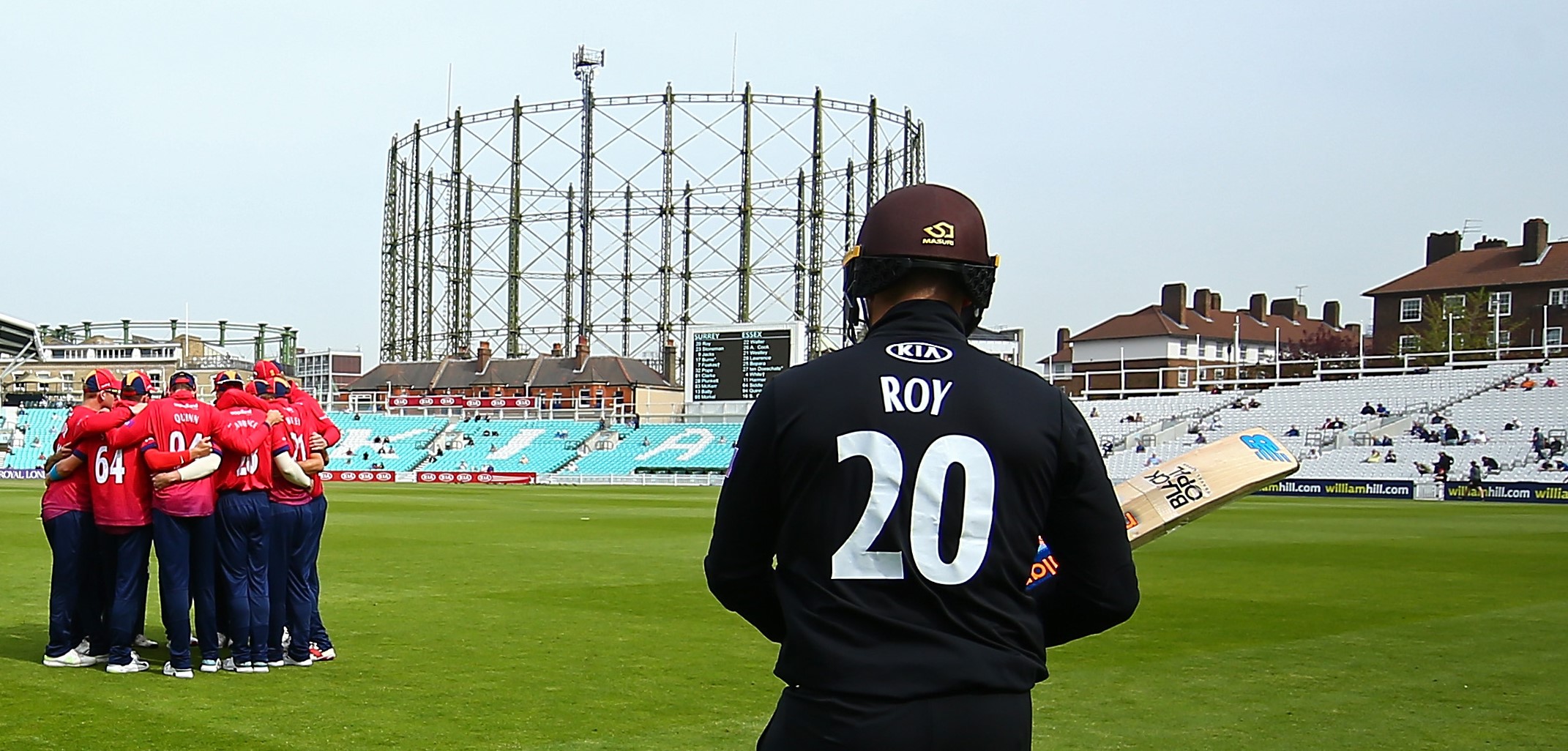 Subscribe now and enjoy this exclusive discount!
Subscribe to The Cricketer and enjoy exceptional county coverage, award-winning writers and ground-breaking stories from the world's number one cricket magazine.
For a limited time only you subscribe to The Cricketer and receive the next 12 issues for just £35.99 - a saving of 45% on the cover price!