Subscribe to The Cricketer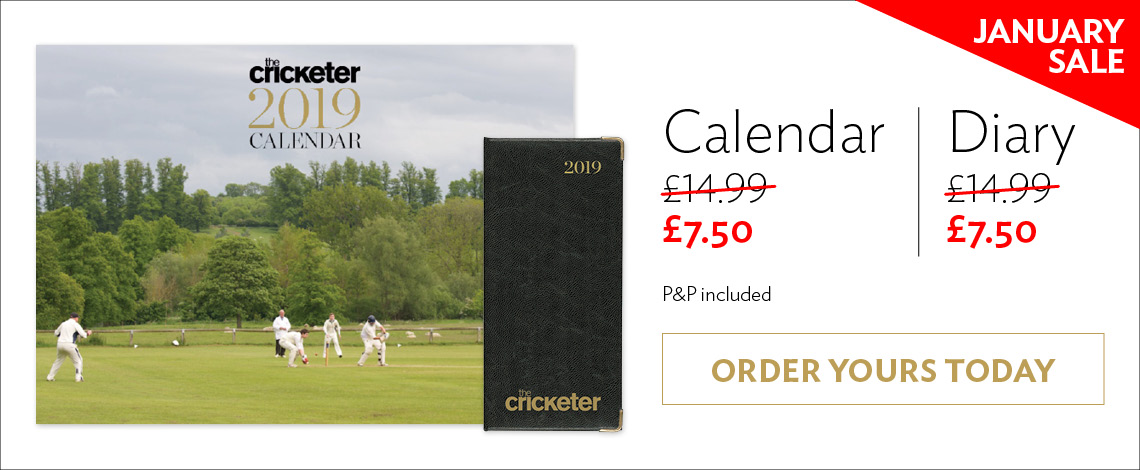 The Collector's Package
Subscribe to The Cricketer and enjoy exceptional county coverage, award-winning writers and ground-breaking stories from the world's number one cricket magazine.
For a limited time only you can further enhance your cricket knowledge with a FREE 2017 Playfair Cricket Annual
for a comprehensive statistical guide alongside your monthly magazine. This collector's package is sure to get you equipped for the 2017 season.